We live in central Maine just north of Waterville and Skowhegan.  We raise Old English Sheepdogs and Afghan Hounds.  Our dogs live in our home with us and are part of our family.    They just love being able to run and play in our large fenced yard.  Our pups are all home raised--they are born and raised in our home.

Chuck & Elaine Aloes

PO Box 174  Solon, Maine  04979

  207-643-2666    fax  207-643-2510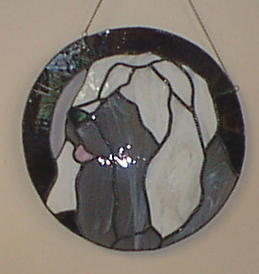 Suncatchers

made by the Stained Glass Wizard

Can be custom made for any breed

Click here to visit websites that provides links to other dog breeders: 
www.dog-breeds.net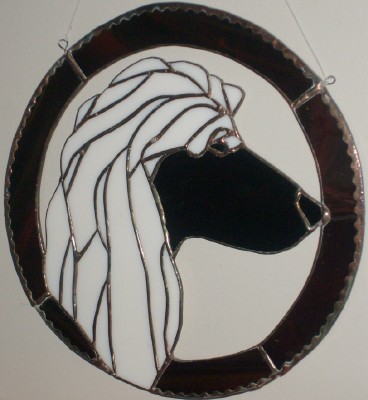 OLD ENGLISH SHEEPDOGS

WE ARE EXPECTING OUR NEXT LITTER AROUND FEBRUARY 16, 2018

THEY WILL BE READY TO GO TO THEIR NEW HOMES THE MIDDLE OF APRIL

PLEASE CONTACT US TO BE

PUT ON OUR WAITING LIST

SHETLAND SHEEPDOGS

WE HAVE NO SHELTIE PUPS AVAILABLE

AT THIS TIME

OUR NEXT LITTER IS PLANNED FOR

THE SUMMER OF 2018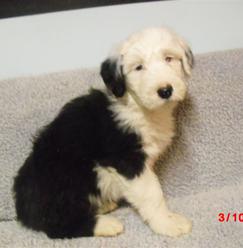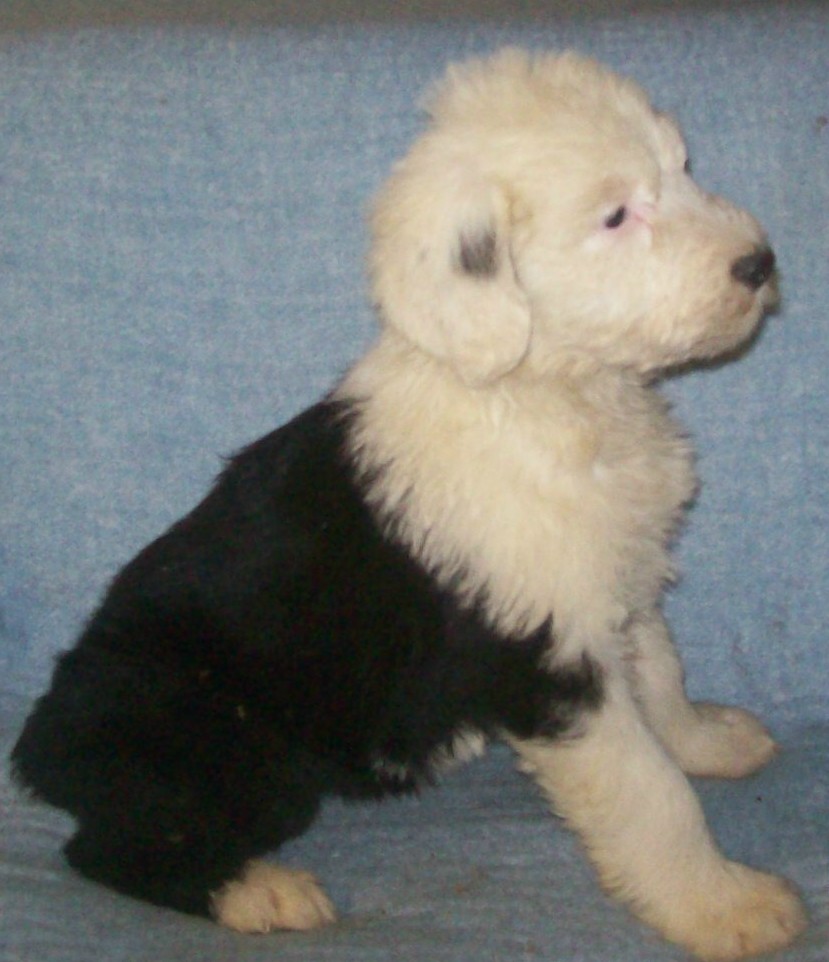 OUR PUPS ARE HOME RAISED.  WE HAVE BEEN RAISING PUPS SINCE 1974.  ALL OUR LITTERS ARE AKC REGISTERED.   THE PUPS WILL BE VET CHECKED,  WORMED AND HAVE THEIR FIRST SHOTS  BEFORE GOING TO THEIR NEW HOMES.    UPON PURCHASE YOU WILL BE GIVEN THE PUP'S AKC REGISTRATION FORM AND PEDIGREE.

FOR PAYMENT WE ACCEPT PERSONAL CHECKS, PAYPAL OR CASH. 

PERSONAL CHECKS WILL HAVE TO BE CLEARED BY YOUR BANK BEFORE THE PUP WILL BE SHIPPED. 

WE WILL SHIP A PUP FOR AN EXTRA FEE.   WE CHARGE AN EXTRA $125 FOR THE SHIPPING CRATE AND THE VET FLIGHT CERTIFICATE AND YOU PAY FOR THE FLIGHT COSTS WHEN YOU PICK THE PUP UP AT THE AIRPORT.  THE FLIGHT GENERALLY COSTS ABOUT $350.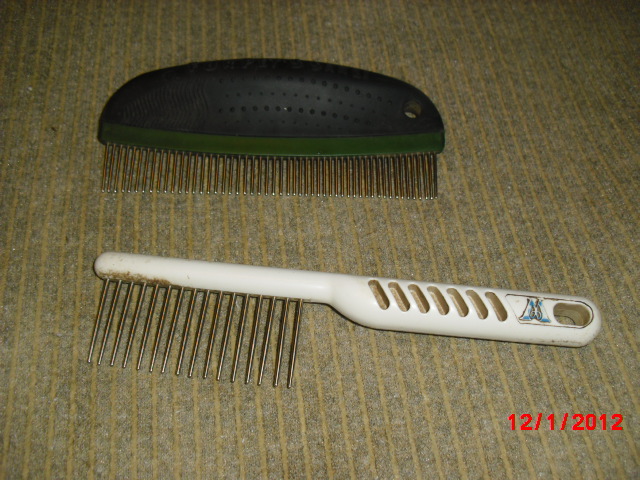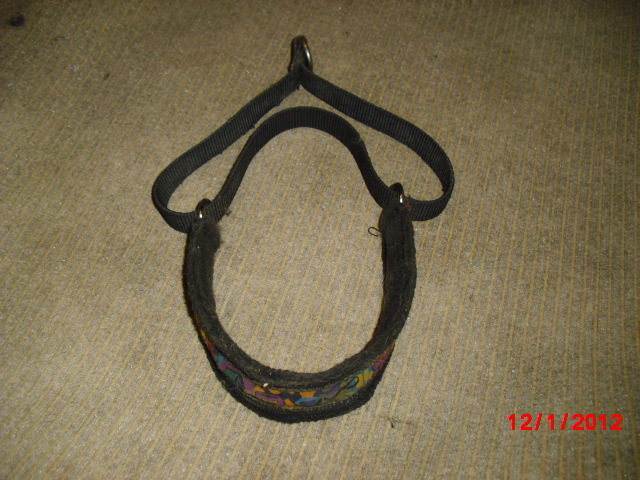 THESE GROOMING COMBS AND LONG TOOTH RAKES ARE GREAT FOR GROOMING DAY

A MAT DETANGLER IS USED TO REMOVE HAIR MATS

A MARTINGDALE COLLAR IS GREAT FOR A WALK .  THEY CAN NOT SLIP OUT OF IT WHEN ON A LEASH

BELOW ARE LINKS TO PUPPY TRAINING INFORMATION TO HELP GUIDE YOU IN RAISING A WELL BEHAVED PUPPY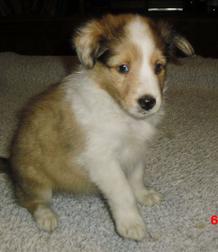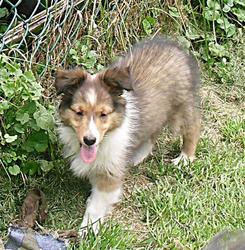 OLD ENGLISH SHEEPDOP PUPPIES FROM PRIOR LITTERS

SHETLAND SHEEPDOP PUPPIES FROM PRIOR LITTERS

RECOMMENDED GROOMING TOOLS